Mission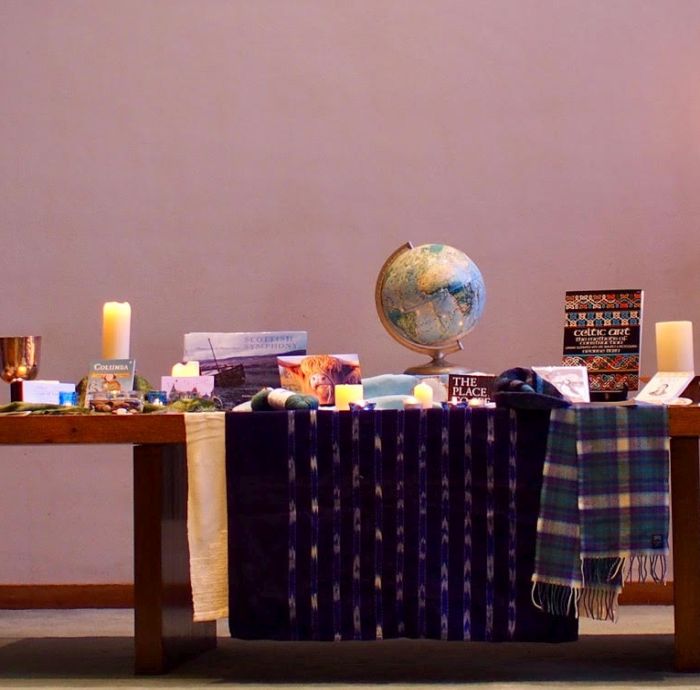 The First Presbyterian Church of Cottage Grove is an open-minded, forward-thinking progressive community in the Reformed tradition. We are united by our belief in the saving grace of Christ, the love of God, the power of the Holy Spirit, and the teachings of the Bible.
Rejoicing in the power of the Spirit . . .
We celebrate our faith through a high-quality music program, continuing education, and vibrant preaching, interpreting the Bible both with our minds and our hearts.
We continue to build on our 150-year commitment to addressing social needs within our local community.
We embrace our role as stewards of God's creation, taking seriously our responsibility to care for the world, our community, and each other.
 We cherish our culture as a welcoming congregation, pursuing theology that embraces people of all ages, races, genders, sexual orientations, ethnicities, and faith traditions.
---
Our Building and Grounds
The church building, erected in 1951, is on the Oregon Historical Registry. Designed by award-winning architect, Pietro Belluschi, is his least traditional Oregon church and has been featured in exhibitions and publications worldwide. Belluschi served as Dean of the School of Architecture at MIT and was the recipient of many honors, including the Gold Medal of the American School of Architects.
The building is completely ground level. A versatile floor plan has allowed for varied uses over the years such as local mission and community activities. The acoustics in the sanctuary are some of the finest to be found in Lane County, which makes for beautiful music during our services and for special musical events.
The original bell tower was carved and constructed by The Reverend Dr. Hugh Peniston, who served the church from 1947 to 1979. The carvings are symbols of the Christian faith, such as a fish and cross. He also carved the sign at the front of the church.
INA DAUGHERTY MEMORIAL GARDEN
Situated just East of our Church building is the Ina Daugherty Memorial Garden, a planned urban garden set aside for the pleasure of the neighborhood in which the First Presbyterian Church is located.
.