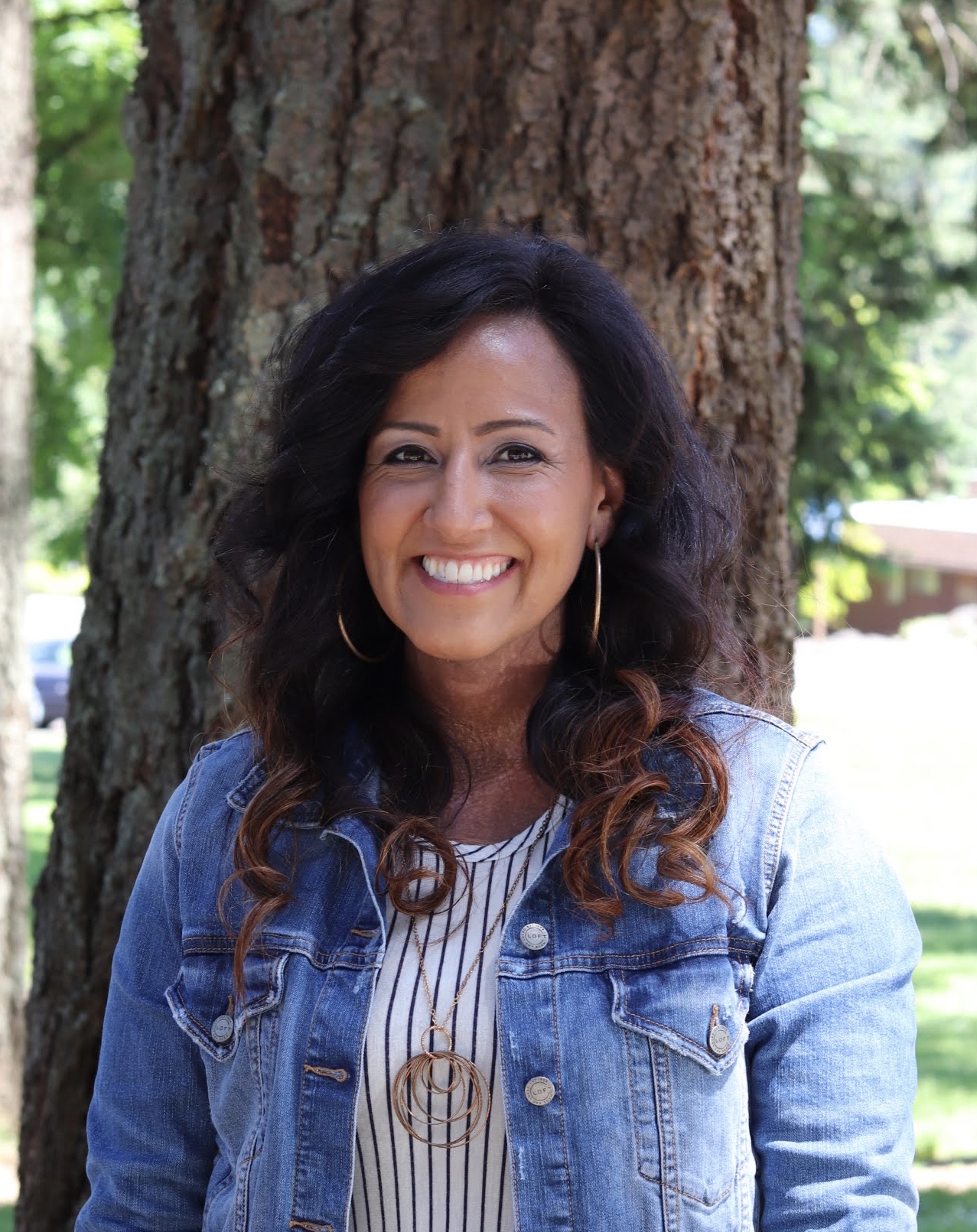 God and Family are the two most important things in my life. I am thankful to The Lord for my husband of 16 years and my two children.  We enjoy spending time together at our home in Springfield. I spent about 10 years homeschooling our children and serving my family.  Now, serving First Presbyterian Church as Church Administrator has been a peaceful transition for me.  The members and staff of this church have all been welcoming and kind.  I have enjoyed getting to know some of the staff and can see that they have a heart to serve the community here in Cottage Grove. 
---
To contact Sonya Laird, Church Administrator
please use the form below.
Or call:
541-942-4479